Senpai to Kanojo - Senior and Her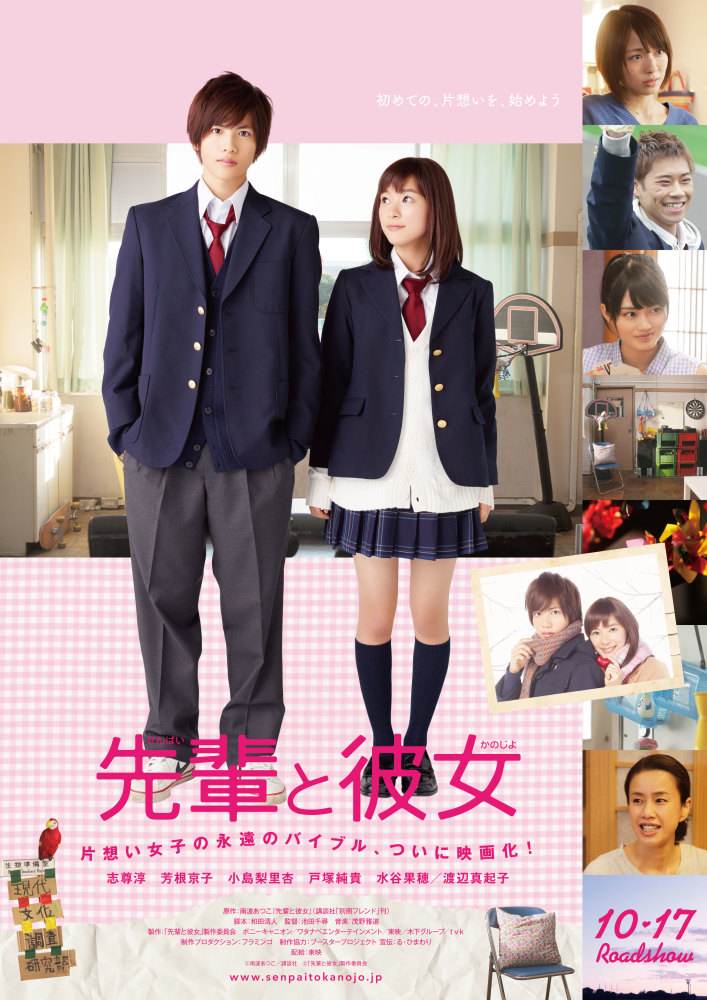 Rika Tsuzuki  (Kyoko Yoshine) é uma estudante do ensino médio do primeiro ano. Ela está apaixonada por Keigo Minohara (Jun Shison) que está no terceiro ano do ensino médio. Enquanto isso, Keigo Minohara  está secretamente apaixonado por Aoi Okita (Riria Kojima). Ela frequentou a mesma escola deles mas agora é uma estudante do primeiro ano da universidade.

Para assistir em tela cheia (full screen) = "

click aqui

"